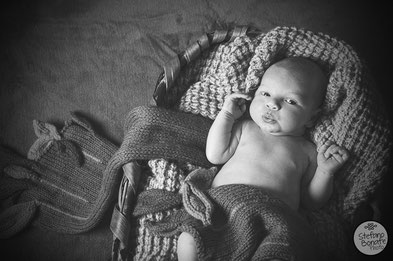 un paio di mesi fa ho avuto la fortuna di conoscere Giovanni. Questo bimbo è nato in una notte di luna piena di maggio e, quindi, sono sicuro, sarà di buon auspicio per lui. lo shooting marrone, verde e turchese si è svolto in un paio di ore, ovviamente in compagnia dei genitori tra il caldo della stufetta e delle luci, coperte, pipì e sciarpe della Samp. 

Giovanni, 11 giorni di vita, un bambinone collaborativo e paziente, mamma e papà tranquilli e rilassati, insomma è stato un piacere collaborare con questa bella famiglia.
I was lucky to meet Giovanni a couple of months ago. This baby was born during a full moon night, so I am sure it will be good luck for him. A brown green, turquoise shooting session of two hours, with his parents, lights, warm blanckets, pee-pee and football scarf.
Giovanni, a cooperative and patient 11 days old, big boy, His parents: a relaxed calm couple, happy to work with such a beautiful family!